Sage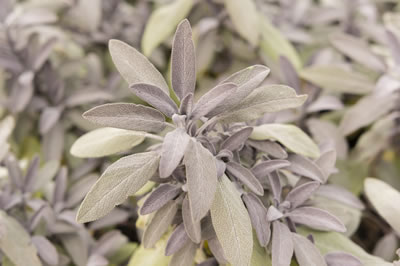 Salvia officinalis L. or more commonly known as Sage, belongs to the Lamiaceae family of plants. It is a perennial, evergreen plant with woody stems, green/grey leaves and when in flower, displays blue to purplish blooms. It is native in the Mediterranean although it is common throughout the world.
History of Use
As a culinary herb, sage is used to add flavour to a variety of dishes but in particular, it pairs well with pork. In herbal medicine the sage leaf has been used to improve
memory; topically it has even been used to stem bleeding and to relieve minor skin inflammation.
Today, sage leaf is more commonly used to relieve excessive sweating that can occur during menopause.
Did You Know?
Sage was sometimes called S. salvatrix (sage the savior), and was one of the ingredients of a blend of herbs called Four Thieves Vinegar that was supposed to ward off the plague.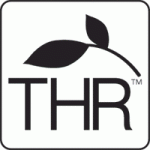 Since April 2014, all herbal medicines for sale in the UK must be approved by the Medicines & Healthcare Products Regulatory Agency (MHRA) having been rigorously checked for safety and quality. They must also display the Traditional Herbal Registration 'THR' logo on their pack.
Registered traditional herbal medicinal products containing sage leaf are used to relieve excessive sweating associated with the menopause. Based on traditional use only.
The following products contain Sage

SALVIAN
A traditional herbal medicinal product used for the relief of excessive sweating associated with the menopause Read more

Menoforce Sage Tablets
Menoforce is a traditional herbal medicinal product used to relieve excessive sweating associated with the menopause. Based on traditional use only. Read more