The British Herbal Medicine Association was founded in 1964 to advance the science and practice of herbal medicine in the United Kingdom. It promotes the use of herbal medicinal products manufactured to pharmaceutical standards to ensure consistently high quality and effectiveness for the consumer.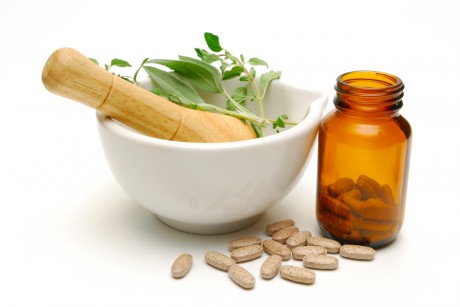 Which herbal medicine is right for me?


If you would like to contact the British Herbal Medicine Association or discuss joining the organisation as an individual, practitioner, student or company member, please click here.
If you would like to join our list and be kept informed about the BHMA, please click here.
We will not share your information with anyone else and you can unsubscribe at any time.
Interested in trying a herbal medicine?
View our 1st educational video to help you identify and buy safe, high quality herbal medicines in the UK.