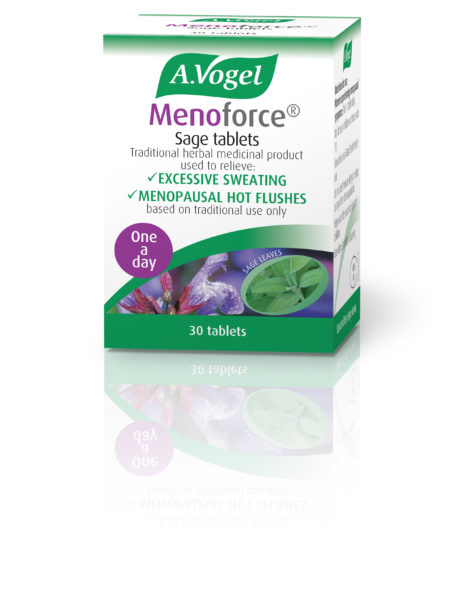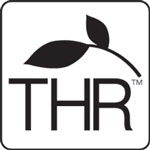 Active ingredients
1 tablet contains 51 mg of dried tincture from fresh Sage (Salvia officinalis L.) leaves (1:17-18). Extraction solvent: ethanol 68% V/V.
The other ingredients used for the tablet are microcrystalline cellulose, sucrose laurate and hydrogenated cottonseed oil.
Pack size(s)
30 tablets, 90 tablets
Permitted claim
Menoforce is a traditional herbal medicinal product used to relieve excessive sweating associated with the menopause.
This is based on traditional use only.
Used to relieve:
Hot flushes
Night sweats
Excessive sweating
Further information from the manufacturer
Menoforce® Sage tablets are a simple way of helping deal with excessive sweating, hot flushes and night sweats during the menopause in a convenient one a day dosage.
Registration holder and address
A.Vogel Ltd, 2 Brewster Place, Irvine, Ayrshire, KA11 5DD, United Kingdom
Traditional Herbal Registration number
THR 13668/0020
Manufacturer's web link