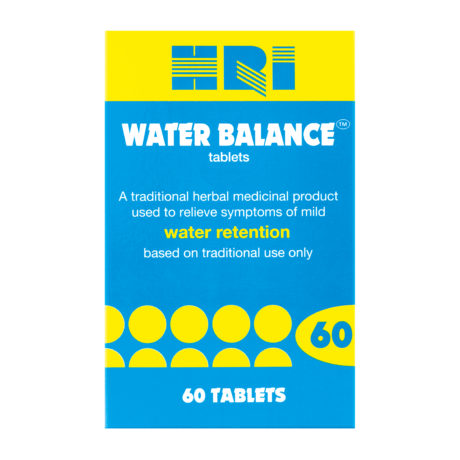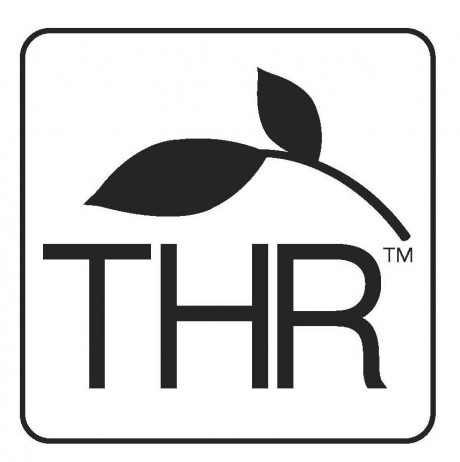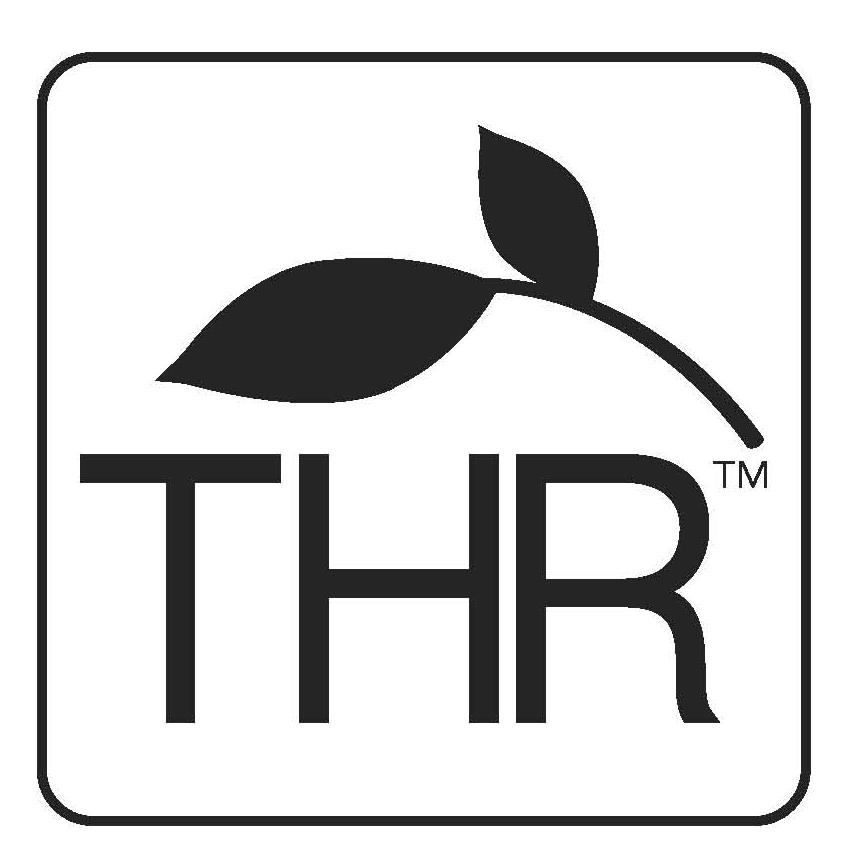 Product Name
HRI WATER BALANCE Tablets
Active ingredients per tablet
Each coated tablet contains 100mg of Dandelion herb with root (Taraxacum officinale F. H. Wigg), 9.70 mg of extract (as dry extract) from Uva-ursi leaf (Arctostaphylos uva-ursi L.) (equivalent to 29-58 mg of Uva-ursi leaf) and 11.25 mg of extract (as dry extract) from Buchu leaf (Agathosma betulina L.) equivalent to 30-60 mg of Buchu leaf.
Pack size(s)
30, 60 and 100 Tablets
Permitted claim
HRI Water Balance is a traditional herbal medicinal product used to relieve the symptoms of mild water retention based on traditional use only.
Further information from the manufacturer
Dosage
Adults
Take 2 tablets twice a day after meals.
Do not take on an empty stomach.
HRI Water Balance can be used at times of water retention.
Water retention occurs when the body stores some water instead of passing it on naturally through urine and sweat.  Signs of water retention include swollen hands, ankles or abdomen and it often occurs around the time of menstruation or due to long periods of immobility (e.g. long flights).  The product can be used whilst slimming.
You can take HRI Water Balance continually but if symptoms of water retention persist for longer than one week you should see a doctor.
Always read the leaflet and label which can be found by using the web link below.
Registration holder and address
Jessup Health, Building 1, Chalfont Park, Gerrards Cross, Buckinghamshire, SL9 0BG
T   +44 (0) 330 220 8548    E   admin@jessup.co.uk
Licence number
THR 14404/003
Manufacturer's web link