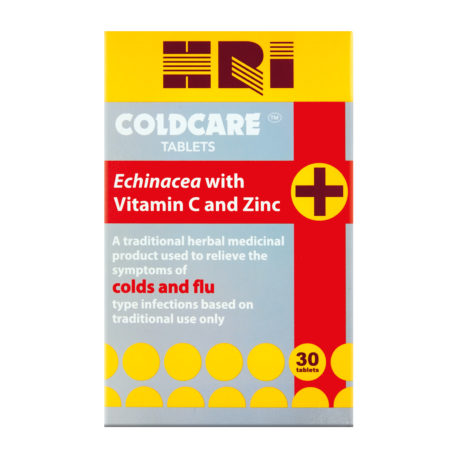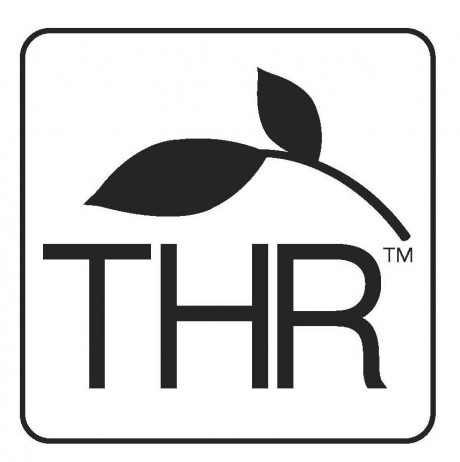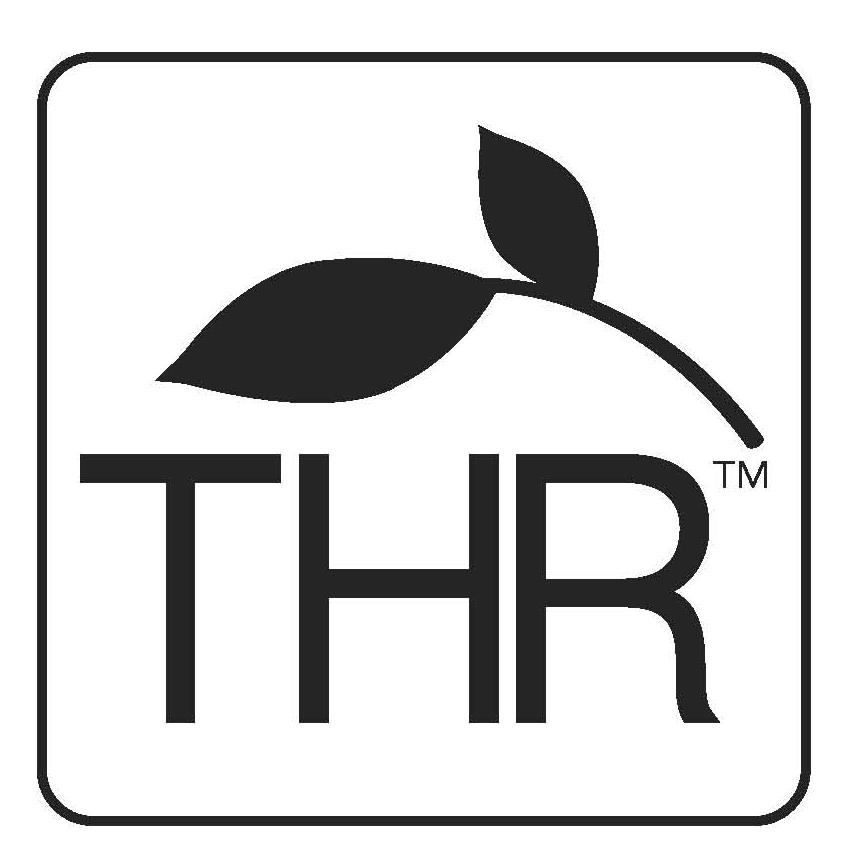 Product name
Active ingredients
Each tablet contains 56mg of extract (as dry extract) from Echinacea purpurea root (equivalent to 338mg-450mg of Echinacea purpurea (L.) Moench, root).
Ascorbic Acid (Vitamin C) 26.67mg, Zinc 3.3mg
Pack Size(s)
30 Tablets
Permitted claim
HRI COLDCARE is a traditional herbal medicinal product used to relieve the symptoms of the common cold and influenza (flu) type infections based on traditional use only.
Further information from the manufacturer
HRI COLDCARE is unique in combining Echinacea with vitamin C and Zinc to help relieve colds and flu.
Registration holder and address
The Herbal Research Company Ltd, Jessup Health, Building 1, Chalfont Park, Gerrards Cross, Buckinghamshire, SL9 0BG

T   +44 (0) 330 220 8548     E   admin@jessup.co.uk
THR Registration Number
02231/0011
Manufacturer's website