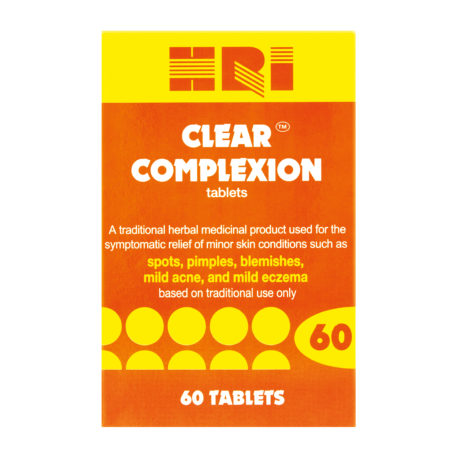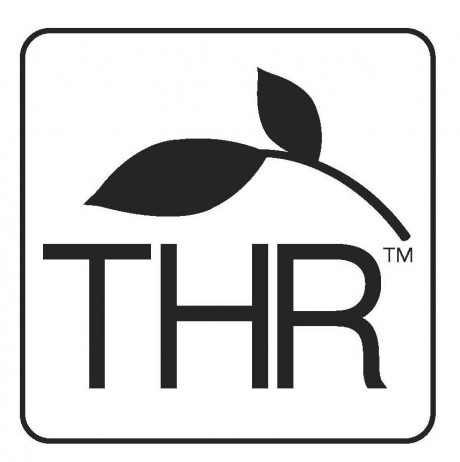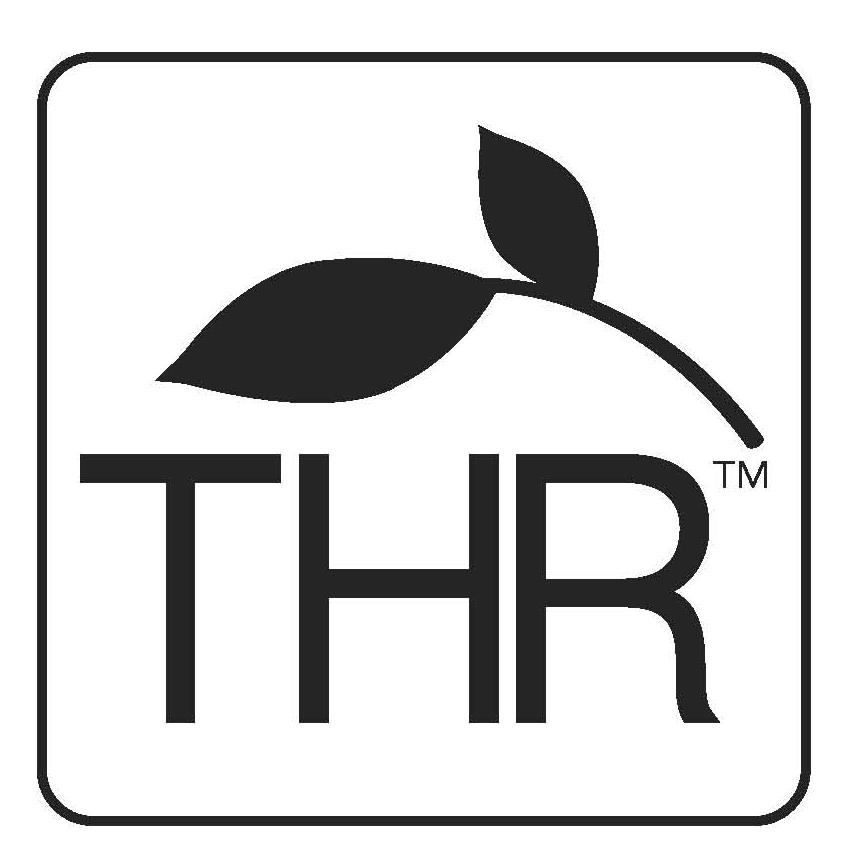 Product Name
Active ingredients per tablet
Each coated tablet contains 34 mg of extract (as dry extract) from Burdock root (Arctium lappa L.) (equivalent to 90-180 mg of Burdock root) and 30 mg of extract (as dry extract)
from Blue Flag Iris rhizome (Iris versicolor L.) (equivalent to 60-105 mg of Blue Flag Iris rhizome).
Pack size(s)
30, 60 & 100 Tablets
Permitted claim
HRI Clear Complexion is a traditional herbal medicinal product used for the symptomatic relief of minor skin conditions such as spots, pimples, blemishes, mild acne, and mild eczema based on traditional use only.
Further information from the manufacturer
Dosage
Adults, elderly and children over 12 years old:
Take 1 tablet two or three times a day.
HRI Clear Complexion can help clear your skin from within. The herbal ingredients in HRI Clear Complexion Tablets are used to help in skin disorders such as eczema, and skin eruptions – spots, pimples, blemishes and acne.
Registration holder and address
Jessup Health Limited (trading as Jessup Marketing), 27 Old Gloucester Street, LONDON WC1N 3XX.
Product Licence number
THR 02231/0010
Manufacturer's web link