Lavender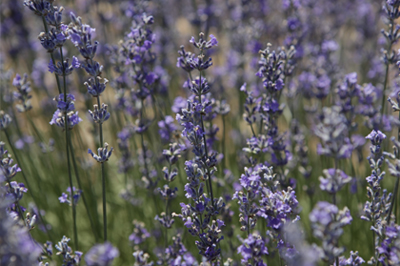 Lavender, known as Lavendula agnustifolia Miller., belongs to the Lamiaceae family of plants and has other common names which include English Lavender, common lavender, garden lavender, and true lavender.
Many members of the genus are cultivated extensively in temperate climates as ornamental plants for garden and landscape use, for use as culinary herbs, and commercially for the extraction of essential oils.
This evergreen shrub is a beautifully fragrant plant with vivacious purple flowers at the top of silvery grey stems. It is easy to grow and is usually found in the northern Mediterranean region, but is now widely cultivated elsewhere.
History of Use
The name, lavendula, is derived from the Latin term 'lavare' meaning 'to wash'.
Centuries ago, there is evidence that the ancient Arabians, Greeks and Romans used Lavender as an antiseptic and disinfectant.
Essential oils with sweet overtones from English Lavender is often used in balms, salves, perfumes, and cosmetics. Its culinary uses include adding it to dishes where lemon or citrus notes are required in pastas, salads, dressings and desserts. The buds can be used in teas, and to flavour honey (when processed by bees).
In more recent years, many clinical studies have been undertaken investigating the effects of lavender oil on the central nervous system, neuronal activity, and antioxidant activity. Trials have also investigated its use as an anxiolytic, antidepressant, analgesic, sedative, and its anti-stress effects.
Today, lavender is more commonly used to help relieve anxiety and stress, and the associated symptoms such as disturbed sleep.
Did You Know?
Lavender essential oil was used as part of the 'mummification' process in ancient Egypt, and was reported to be particularly effective in dermatological wound healing during the first World War.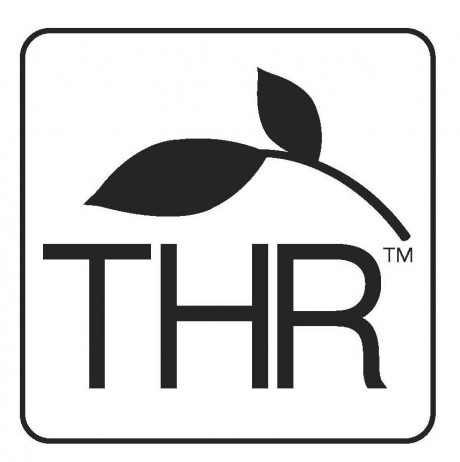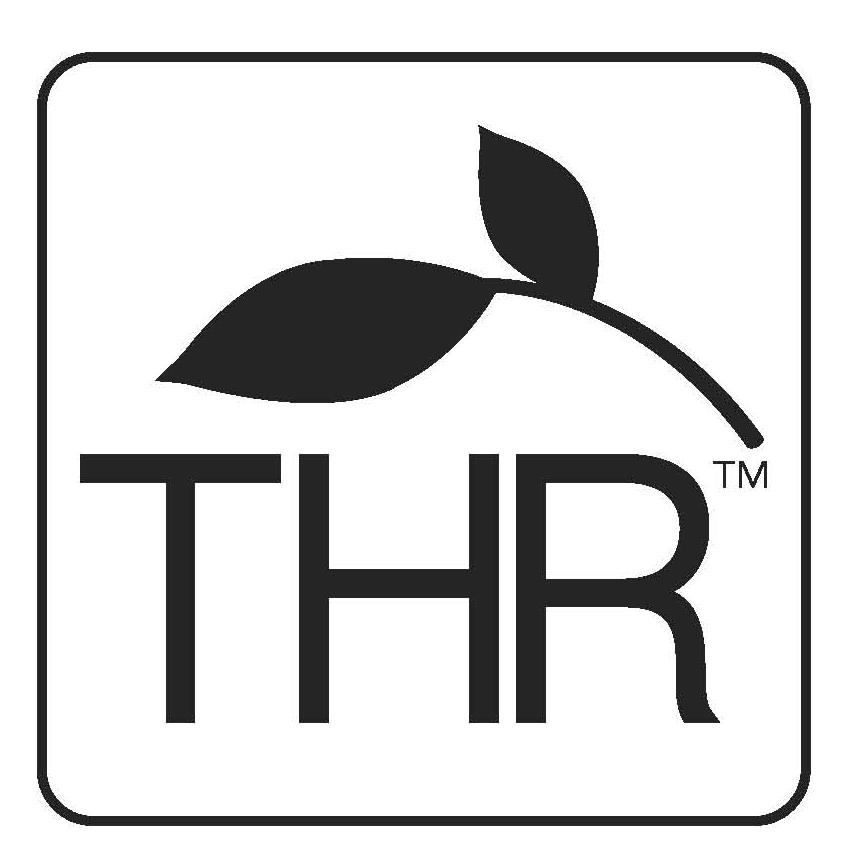 Since April 2014, all herbal medicines for sale in the UK must be approved by the Medicines & Healthcare Products Regulatory Authority (MHRA) having been rigorously checked for safety and quality. They must also display the Traditional Herbal Registration 'THR' logo on their pack.
Registered herbal medicines containing lavender are used today for the relief of the symptoms of mild anxiety such as stress and nervousness, based on traditional use only.
The following products contain Lavender

Kalms Lavender One-a-Day
A traditional herbal medicinal product used for the temporary relief of the symptoms of mild anxiety such as stress and nervousness. Based on traditional use only. Read more