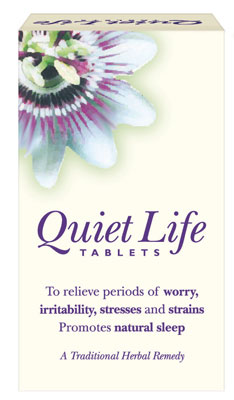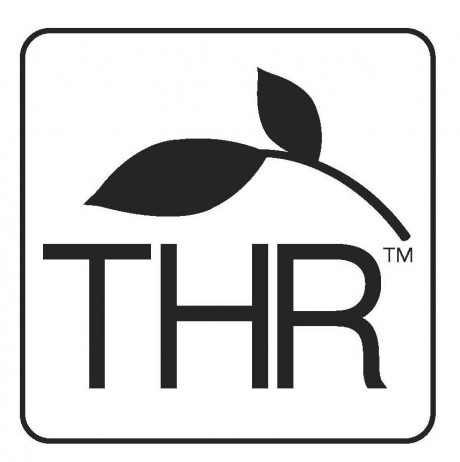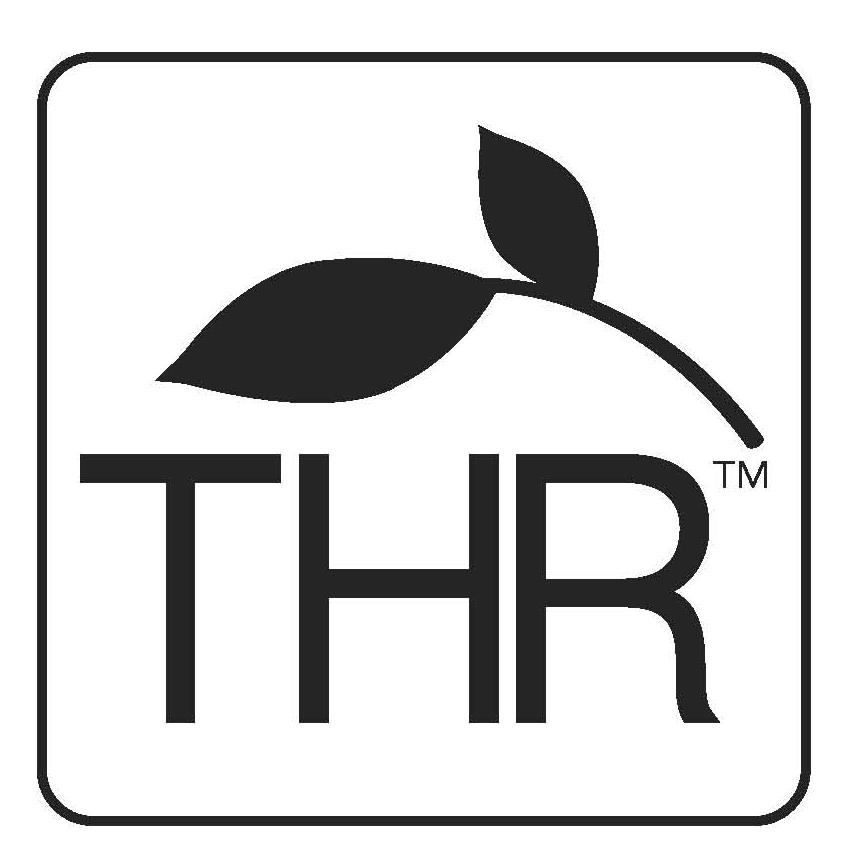 Active ingredients per tablet
Motherwort Powder 34mg
Wild lettuce extract 29mg
Hops powder 75mg
Passiflora Powder 58mg
Valerian extract 50mg
Thiamine Hydrochloride 0.71mg
Riboflavin 0.57mg
Nicotinamide 4.49mg
Pack size(s)
50 tablets, 100 tablets
Permitted claim
To relieve periods of worry, irritability, stresses and strains. Promotes natural sleep based on traditional use only.
Further information from the manufacturer
Contains herbs traditionally used to calm and relax the body and relieve stress. Motherwort helps allay nervous irritability and wild lettuce is used to promote sleep. Quiet life tablets also contain B vitamins, a shortage of which have been linked to symptoms such as irritability.
Adults over 18 years: Two tablets 3 times a day
Registration holder and address
G.R Lane Health Products Limited, Sisson road, Gloucester, GL2 0GR
THR number
THR 01074/0233
Manufacturer's web link