Active ingredients per tablet
45mg Hops
33.75mg Valerian extract
45mg Gentian
Pack size(s)
84 and 200 tablets
Permitted claim
A traditional herbal medicinal product used for the temporary relief of mild anxiety and sleep disturbances. Based on traditional use only.
Further information from the manufacturer
To relieve periods of worry, irritability, stress and strain; also for relief of wakefulness and other symptoms of menopause including flushing and cold sweats; promotes natural sleep.
Adults over 18 years: Two tablets 3 times a day
Licence holder and address
G.R Lane Health Products Limited,
Sisson road, Gloucester, GL2 0GR
THR Number
THR 01074/0235
Company logo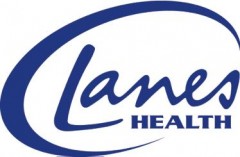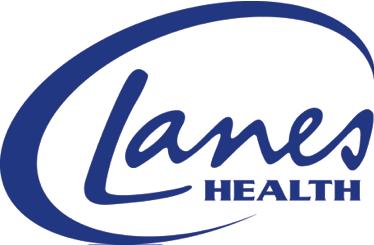 Manufacturer's web link