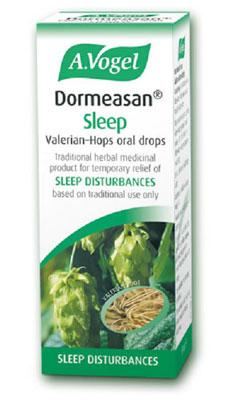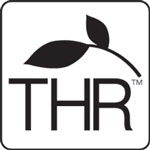 Active ingredients
1 ml of oral liquid contains:
Valerian root tincture 0.5 ml (Valeriana officinalis L.) (1:10–11), Extraction solvent: ethanol 58% V/V
Hops strobile tincture 0.5 ml (Humulus lupulus L.) (1:12–13), Extraction solvent: ethanol 65% V/V
1 ml of Dormeasan Sleep is equivalent to 35 drops.
The other ingredients used for the liquid are ethanol and water.
Pack size(s)
50 ml
Permitted claim
Dormeasan Sleep is a traditional herbal medicinal product used for the temporary relief of:
Sleep disturbances resulting from mild anxiety
This is based on traditional use only.
Further information from the manufacturer
Dormeasan® is not a 'sleeping pill'. It is a herbal sleeping aid and won't normally leave you feeling groggy in the morning. Unlike many sleep remedies, Dormeasan® is available in the form of a liquid herbal tincture. Taken just half an hour before bedtime, it can help if you worry that you can't sleep – encouraging a more natural sleep, helping you sleep better and wake feeling refreshed.
Registration holder and address
Bioforce (UK) Ltd, 2 Brewster Place, Irvine, Ayrshire, UK KA11 5DD
Traditional Herbal Registration number
THR 13668/0017
Manufacturer's web link